the best use of trajan ever!
published Wednesday, March 22, 2006 by j |
email this post

---
it works. it totally works.
and here is the
equally brilliant trailer
.
what i really can't wait for is the sequel.
that eugene levy will do anything! especially sequels.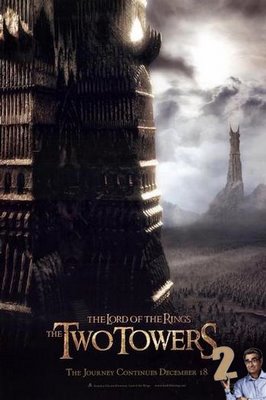 whatever happened to making sequels with 'too' instead of '2'?? i loved that! nothing said 'cheap as all hell' better.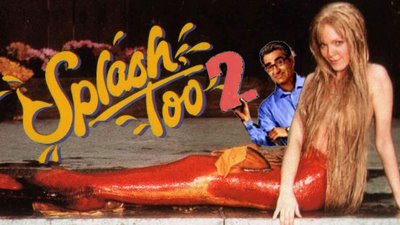 eugene levy was the villain in 'splash,' but did not appear in 'splash, too.' i have righted this wrong.